Greece is one of the most historic countries in Europe, the country, especially the capital city of Athens is regarded as the cradle of western civilization due to its rich history and role in the development of Europe as we know it today. Also, Greece is an archipelago and is made up of thousands of Islands, which makes the country one of the most scenic and beautiful places to visit anywhere in the world. You will find alluring beaches, sailing and diving options, a myriad of historical museums, monuments and artifacts, world-renowned cuisine, shopping and the indomitable Greek hospitality. These are some of the reasons why Greece welcomed over 27 million stopover visitors in 2017 and why you might be planning a trip there! But, before you, here are some things to take into consideration!
If you are flying to Greece from the United States non-stop, you will be flying for eleven hours. However, most flights to Greece connect through a European country. Your best bet is to fly from an east coast airport such as Miami or a west coast airport such as Los Angeles, with a stop in London or Paris and then take a connecting flight to Athens.
A trip to Greece is always an exciting undertaking, some of the destinations of choice are the capital city of Athens and the variety of Greek Islands including Santorini, Mykonos, and Milos.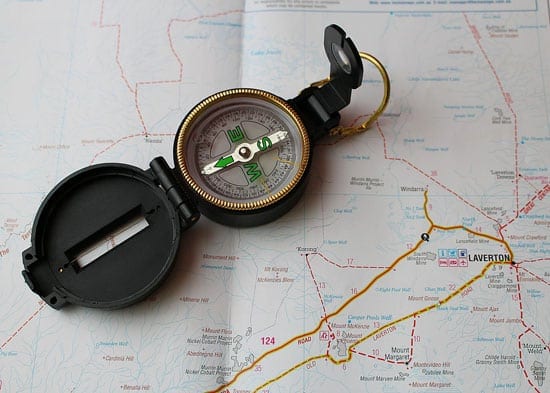 Athens
As, one of the most historic cities in the world, Athens is the perfect place to visit to learn about medieval Europe. You will find landmarks such as the Acropolis – a 5th-century monument, the Colonnaded Parthenon Temple, the National Archaeological Museum and the Temple of Olympian Zeus. These amazing monuments will surely take you back into a past time that will seem surreal, and you will gain a deeper appreciation for the role that Greece played in shaping modern civilization. In addition to the historical significance of the city of Athens, it is also an excellent foody destination. There are a wide variety of eateries or taverns that serve delectable Greek and international cuisine coupled with second to none Greek hospitality. When, you Athens, you can rest assured that you will eat well and might just gain a couple of pounds!
Santorini
Santorini is a picturesque volcanic island in the Aegean Sea with a unique rugged landscape. The island is known for its cubicle shaped houses that are perched on top of cliffs above picturesque beaches of red, white and black lava pebbles. The island of Santorini is popular with honeymooners who want an exotic and romantic getaway. There are also attractions such as the Nea Kameni volcano and hot spring, Akrotiri – ruins of a historic village and a host of museums such as the Tomato Industrial Museum and the Wine Museum.
Mykonos
Mykonos is the place to be if you are seeking a non-stop party location for the summer. This island host some of the best parties on some of the best beaches in Greece. The Paradise and Super Paradise beaches are favorite hotspots and have bars, and dance clubs tailor-made for non-stop fun. The island is also home to landmarks such as a 16th century a row of 16th-century windmills and a variety of museums that you can visit when you recover from the thrilling parties!
Milos
Milos is one of Greek's best-kept secrets. This island has some of the best beaches in Greece, rustic boutique hotels, delectable seafood restaurants and rich cultural heritage. Some of the best beaches in Milos are the Kleftiko beach, Firiplaka beach, and the Tsigrado Beach. The island is famous partly because the Venus de Milo artwork was found here, which adds a level of mystique to the Island. It is not as visited as some other Islands such as Santorini, which makes it even more appealing to visit if you want a peaceful getaway.
The best time to visit Greece is in the spring months of April to early June and the Fall months of September to October. If you visit at this time, you will avoid the scorching summer temperatures, high prices, and crowds. You will get the opportunity to enjoy what the amazing country called Greece has to offer while saving a few dollars!